– Welcome –
We are excited to welcome you to the 14th International Council for Archaeozoology Conference, to be held at the gateway to the Great Barrier Reef, in Cairns, Queensland, Australia. This is the first time the conference will be held in Australia and we are eager to share this amazing land with conference delegates.
To pay our respects to the Traditional Owners of Australia, the cultural heritage of Indigenous Australians will play a major role in all aspects of the conference.  We will share this amazing heritage with delegates through cultural excursions focused on ancient foodways, local fauna and natural wonders. We hope you will join the ancient custodians of this land for a journey from past to present and back again.  
The major theme for the conference is 'Oceans and Coastline – Past, Present and Future'. The location of the conference on the doorstep of the internationally renowned Great Barrier Reef provides an opportunity to consider the ecological dynamism in which ancient cultures are embedded, and how they shape and are shaped by place. The rising and falling of sea levels, the transformations of coastlines through time and the shifting array of available resources is a context that resonates well beyond the Great Barrier Reef. In various ways this context frames prehistoric narratives throughout the world, as well as directly speaking to contemporary discussions of climate change, so clearly highlighted to the world by COP26. The long-term perspective provided by archaeology permits both environmental change and cultural corollary to be viewed as long-term structures, giving archaeology the unique ability to inform upon current models and projections. This theme speaks to finding our voice in this arena and demonstrating that zooarchaeology has a very real role to play.
The conference fully supports ICAZ's Code of Conduct and Statement of Environmental Responsibility. To this end, the conference will be plastic free, use local produce and support indigenous owned businesses.
We look forward to welcoming you!
Call for Sessions Opens – 20 September 2022
Call for Sessions Closes – 30 November 2022
Session Acceptances Issued – 22 December 2022
Call for Abstracts Opens – 10 January 2023
Call for Abstracts Closes –

21 February

 28 February 2023
Abstract Acceptances Issued –

1 March

 8 March 2023
Registration Opens – 4 January 2023
Early Bird Closes –

1 April

 7 April 2023
Presenter Registration Closes –

1 April

7 April 2023
Draft Program Released – 30 April 2023
Conference – 8 to 12 August 2023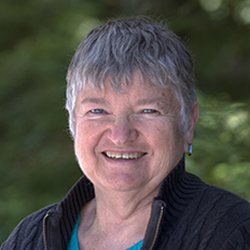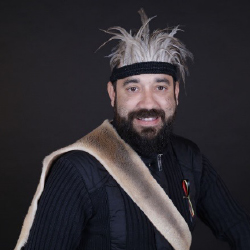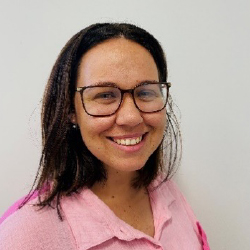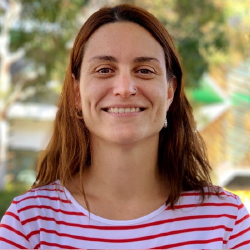 Code of Professional Conduct
The International Council for Archaeozoology (ICAZ) strives to create a positive, collaborative and supportive environment for all zooarchaeologists in which they can develop and thrive. As an international organization, we value diversity and acknowledge the benefit that a range of backgrounds, knowledge and experiences can bring to scholarship. To harness this diversity for the benefit of all members, and to provide a welcoming environment for all, we are dedicated to providing a harassment-free community and require that all members treat each other professionally and respectfully in all forms of communication [this includes, but is not limited to, professional conferences and workshops (face-to-face and virtual), networking, fieldwork, laboratory work, advising, emailing, texting and social media engagements]. The ethical treatment of colleagues, collaborators and communities is a central pillar of ICAZ and all members are expected to uphold the values of the organization.
– Cairns –
Cairns, in Tropical North Queensland, is best known as the gateway to the world heritage listed Great Barrier Reef and the Wet Tropics Rainforests, and the only place in the world where two world natural heritage listed sites meet. These unique attributes position the region as a popular tourist destination and have resulted in the development of a diverse range of tourism facilities and opportunities.
The Great Barrier Reef is undisputed as one of the world's most important natural assets with over 2,800 individual reefs and 616 islands. The Wet Tropics Rainforest is one of the most diverse and beautiful examples of Mother Nature. It is home to the largest range of plants and animals and the oldest rainforest on earth. There are a number of fabulous spots for swimming as well as the award-winning Cairns Esplanade Lagoon pool which is free to the public and one of the most popular spots in Cairns. The Cairns region is home to a number of interesting museums and a large number of art galleries showcasing quality local artists, indigenous artists and international work.